Released Novels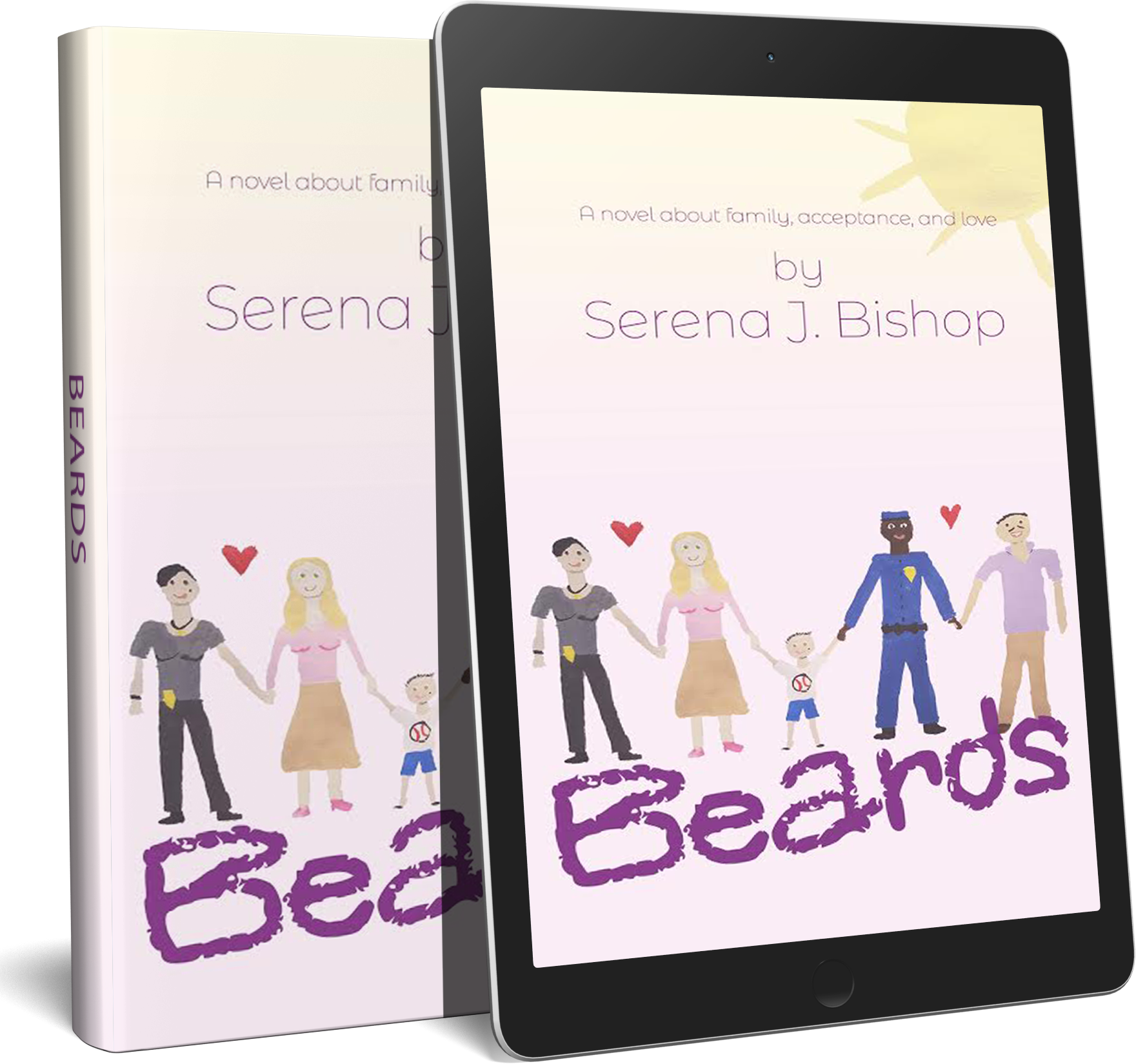 It's the 1990s and Roni, Gina, Steven, and Early decide the most logical way they can live happily as a family is through a dual bearded arrangement. They buy a large home and become the supportive family none of them ever had. It's everything they could have dreamed…until life happened.
More Information
---
Upcoming Releases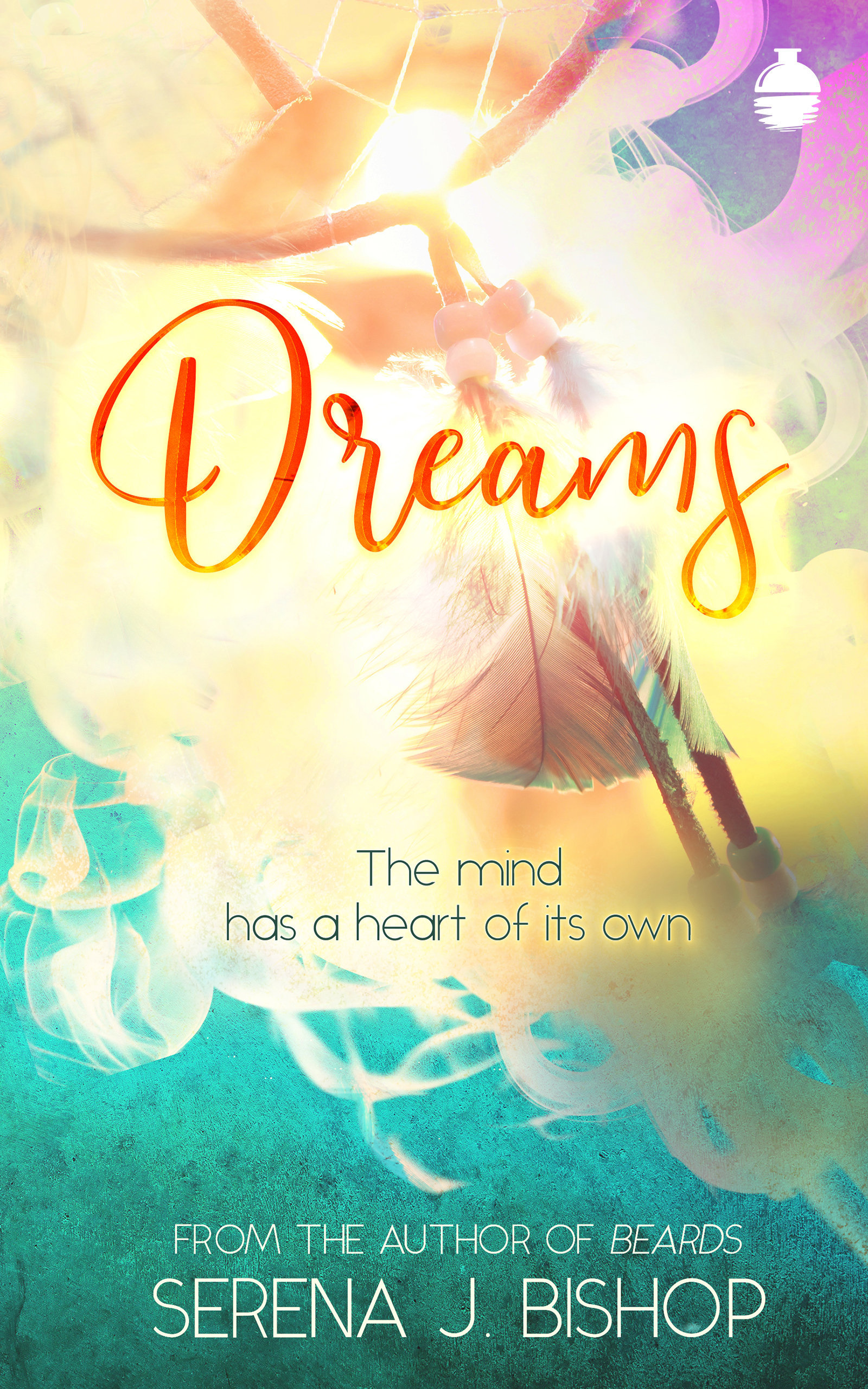 Aurora goes from a life of complacency to excitement when she starts dreaming of a mystery woman. Each night her dreams intensify and cause Aurora to long for her evenings of nocturnal bliss. That is until she learns her dream woman is real and is lying in a hospital unable to wake.
Coming September 10th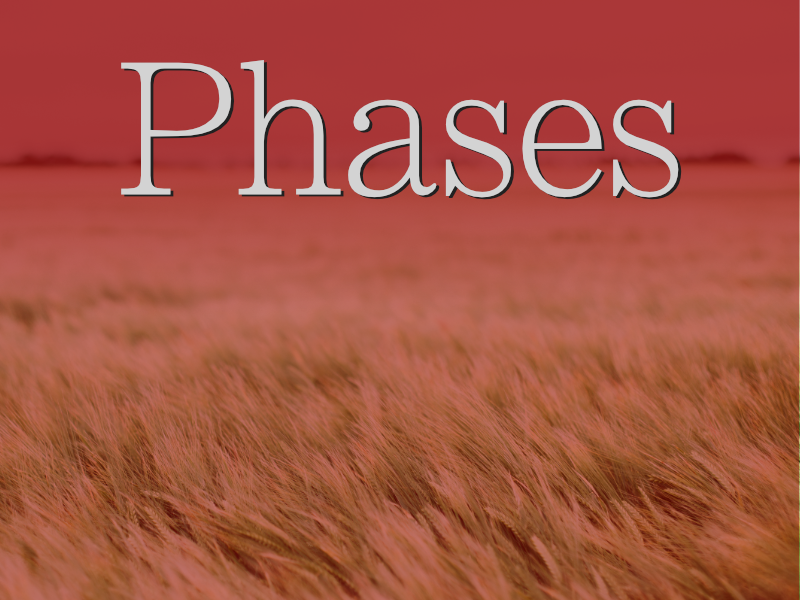 Stef has many goals: produce good science, stay fit, and marry a true partner. To ensure that her next marriage will be her last, she has designed a system of relationship phases. The only variable is finding a woman who can tolerate her analytical approach to romance."