Released Novels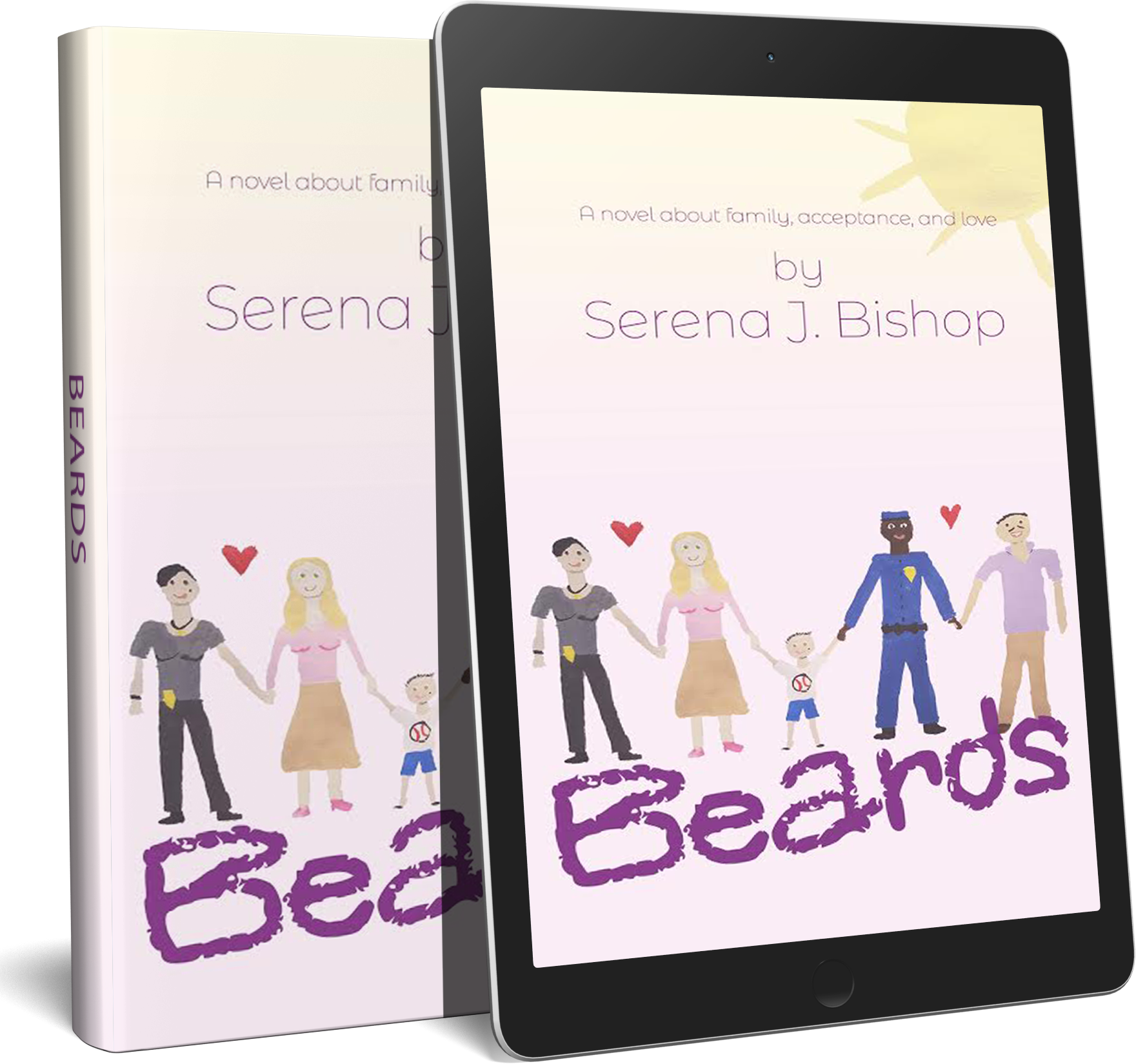 It's the 1990s and Roni, Gina, Steven, and Early decide the most logical way they can live happily as a family is through a dual bearded arrangement. They buy a large home and become the supportive family none of them ever had. It's everything they could have dreamed…until life happened.
More Information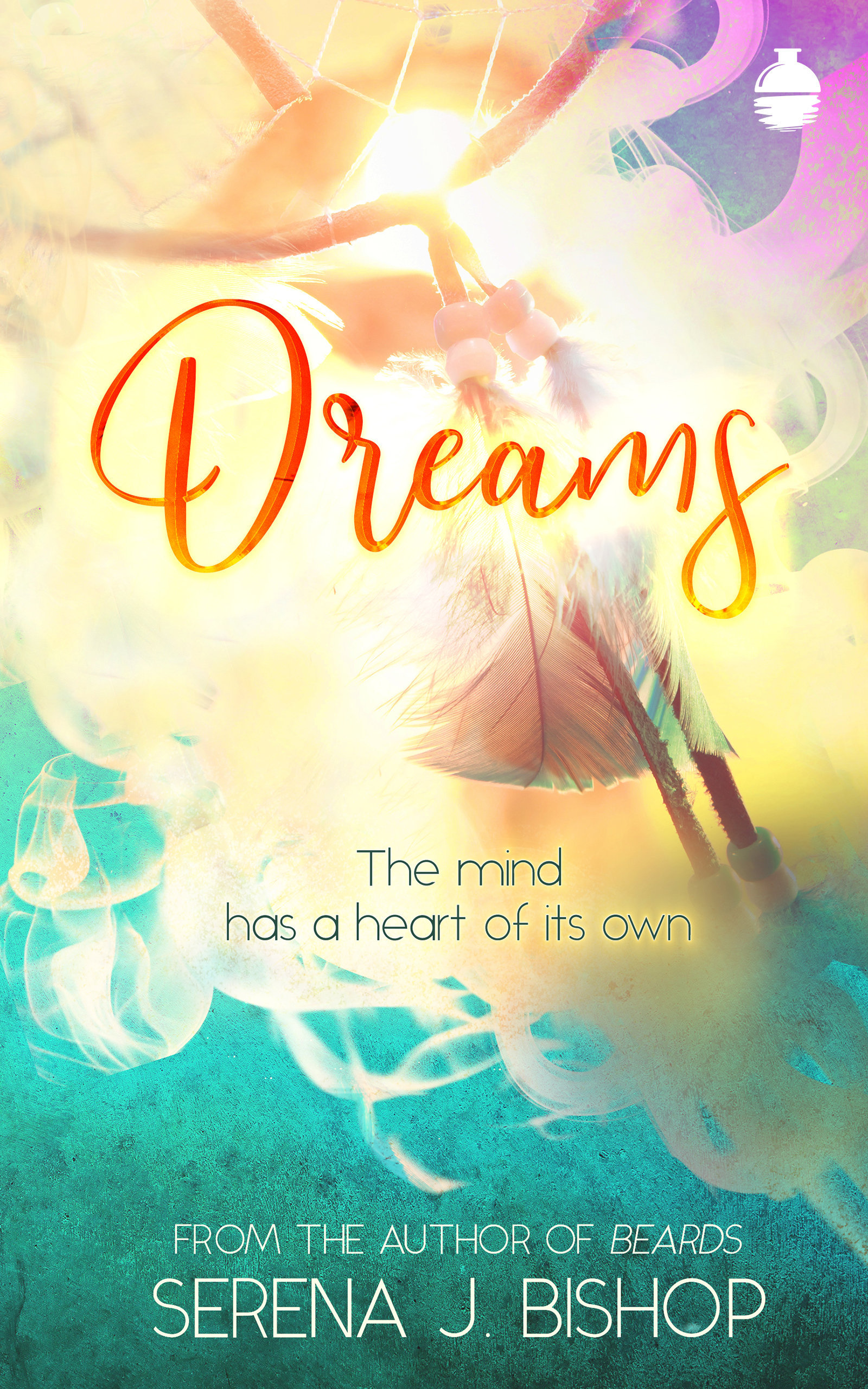 Aurora goes from a life of complacency to excitement when she starts dreaming of a mystery woman. Each night her dreams intensify and cause Aurora to long for her evenings of nocturnal bliss. That is until she learns her dream woman is real and is lying in a hospital unable to wake.
More Information
---
Upcoming Releases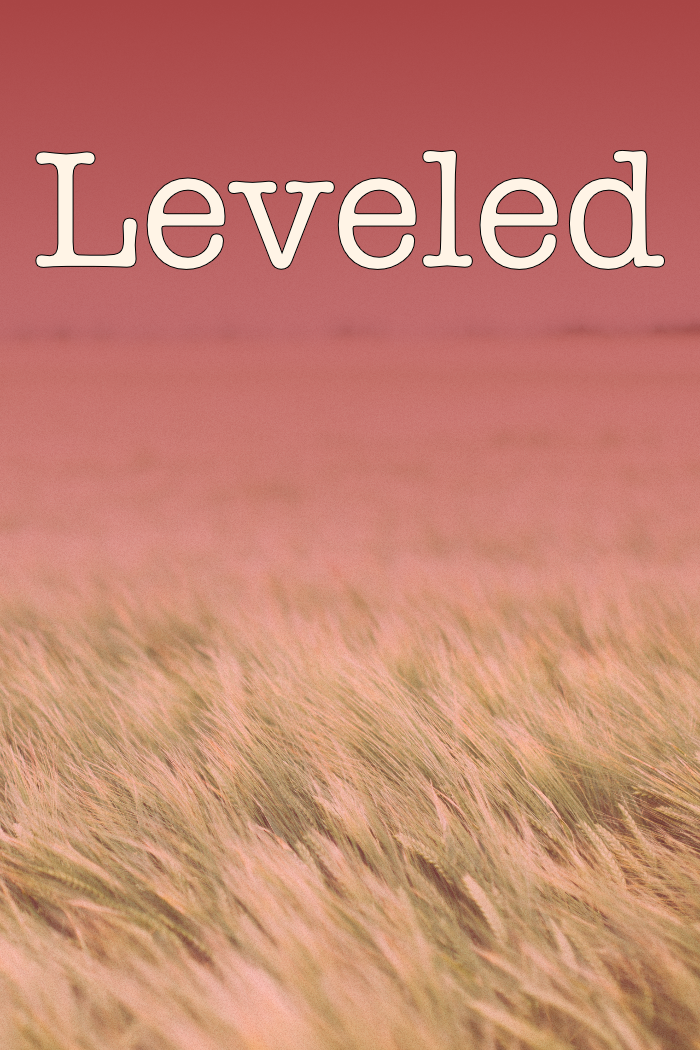 After being stuck in professional hell, Perse finally gets her dream job in academia. Her focus is challenged when she meets Stef, but Perse declines her romantic advances to learn her new role. Plus, in her opinion, relationships are terrible. However, Perse's strong opinion wavers when she learns that Stef will only enter a relationship unless it progresses slowly and through a series of predetermined levels.
Will this relationship be just bad as the others, or will this time be different?